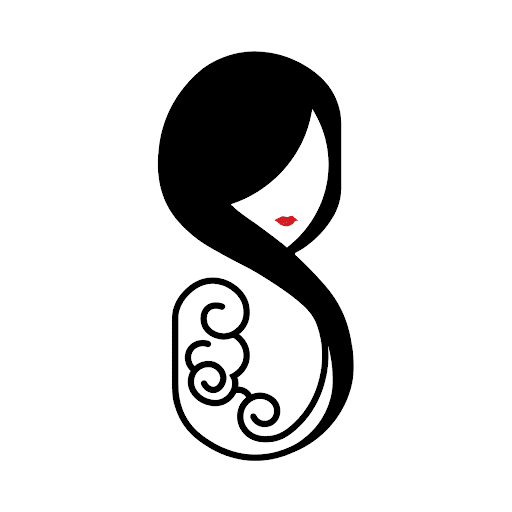 8,888 NFTs of beautiful, Asian women painstakingly-crafted where even the most intricate details are steeped in historical significance.
We envision 8SIAN being a global, inclusive community that brings together members who share admiration for Asian cultures. We want to represent, educate and bu…
Show more
Price Movement
Watch 8SIAN Main Collection on Floor!
Market Stats
News
Get more 8SIAN Main Collection news