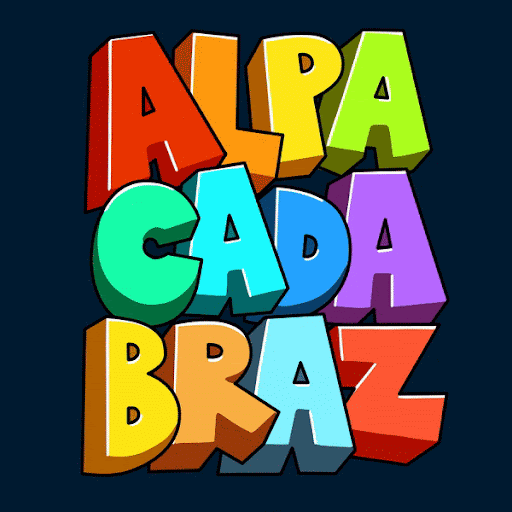 Welcome to the ALPACADABRAZ Genesis Collection, created by the talented artist Chuckchee. What began as a fun project between three brothers is now on its way to becoming a beloved brand enjoyed by millions worldwide.
As a Genesis Paca owner, you'll have the exclusive opportunity to be part of the …
Show more
Price Movement
Watch ALPACADABRAZ on Floor!
Market Stats
News
Get more ALPACADABRAZ news