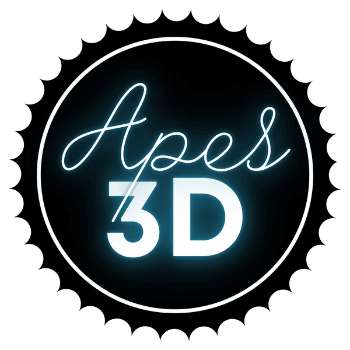 The first fully 3D Animated Digital Voxel Art collection of Apes as NFTs.
1,000 Limited Unique 3D Voxel Characters minted on the Ethereum blockchain. A non-generative artwork collection lovingly modeled and digitally painted.
Every single NFT contains an unlockable file pack which allows you to im…
Show more
Price Movement
Watch Apes 3D on Floor!
Market Stats
News
Get more Apes 3D news