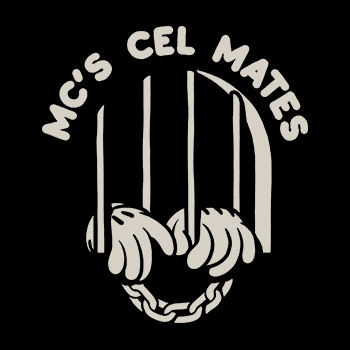 Crime reports are used to redeem Cel Mates and enter the hallowed halls of the Steel Hose Penitentiary. An exclusive hub for counterculture and creatives to gather. 1 CRIME REPORT = 1 CEL MATE.
Get your crime report judged over here: https://judgement.celmates.wtf/
Find Cel Mates here: https://op…
Show more
Price Movement
Watch Cel Mates Crime Reports on Floor!
Market Stats
News
Get more Cel Mates Crime Reports news