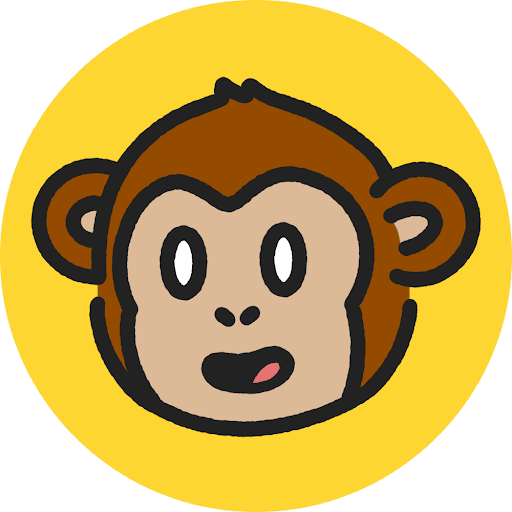 Most monkes are monke'ing around in the staking wallet! Actual Owner Count: 3.8K as of 17/08/2022.
Genesis Monkes are your key to entering Monke World – where you can earn $CMB 🍌, train babies 🐒 , explore and gather resources 🪵, and farm your plot 🏝️.
Cool Monkes is quintessentially made up o…
Show more
Price Movement
Watch Cool Monkes Genesis on Floor!
Market Stats
News
Get more Cool Monkes Genesis news