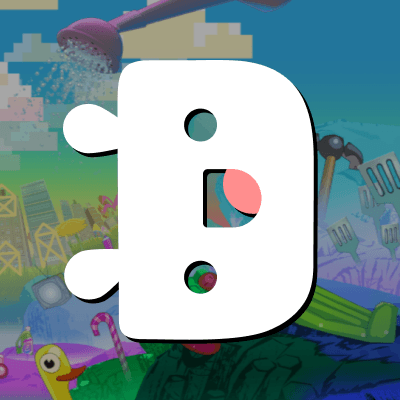 A fully gamified Play-and-Earn project. Founded & developed by seasoned experts from the gaming industry. Imagine having the fun of playing Diablo, Hades, Path of Exile, Lost Ark etc. within a world where virtually anything in-game can become an NFT. That is Degenheim.
Website: https://degenheim.c…
Show more
Price Movement
Watch Degenheim on Floor!
Market Stats
News
Get more Degenheim news