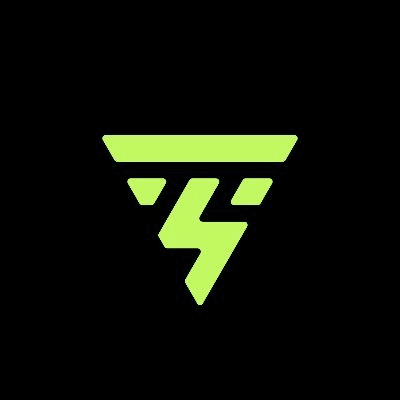 DenDekaDen documents the journey of 7 souls chosen for their unwavering purpose. Their powers and form evolve with each follower they earn on their path to divinity.
DenDekaDen Genesis Omikuji are a collection of on-chain randomized fortunes based on the format of sacred lots at shrines and temples…
Show more
Price Movement
Watch DenDekaDen Genesis Omikuji on Floor!
Market Stats
News
Get more DenDekaDen Genesis Omikuji news