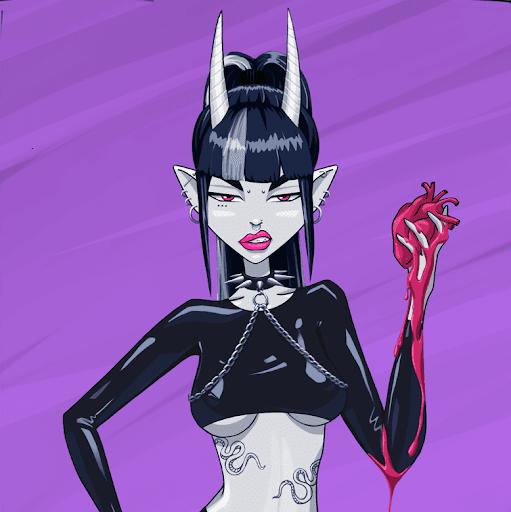 Devil Chicks is a NFT collection of 2666 characters living in Metacity. All of them different, some rare and few are absolutely epic and hot.
Focused on art, creativity and build community around it. Our project contains three collections, that will be released one by one. Devil Chicks, Night Chi…
Show more
Price Movement
Watch Devil Chicks on Floor!
Market Stats
News
Get more Devil Chicks news