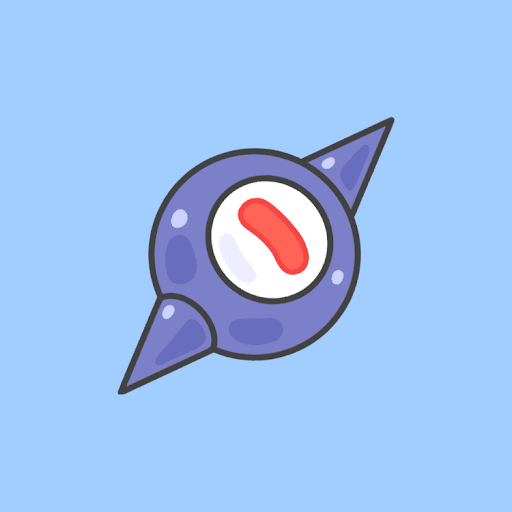 Dreamy is a central meeting place for all adventurers, where it all begins. Invoking the feelings of togetherness and familiarity, with a sense of tranquillity and calmness. A place where there is no noise.
Emerging from the idea of escaping the everyday noise of life, with the desire of immersing …
Show more
Price Movement
Watch Dreamy Official on Floor!
Market Stats
News
Get more Dreamy Official news