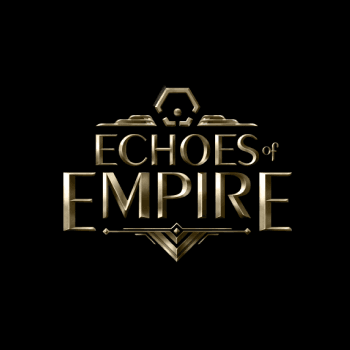 Echoes of Empire is an epic, 4X sci-fi strategy game steeped in mystery, intrigue and a thousand years of Royal rule. Factions warring against one another on a galactic scale, setting the stage for your meteoric ascent to power!
What will you leave behind as your legacy? Find out in Echoes of Empir…
Show more
Price Movement
Watch Echoes of Empire on Floor!
Market Stats
News
Get more Echoes of Empire news