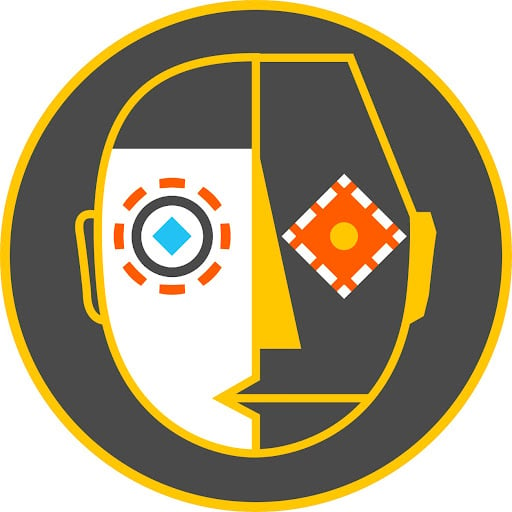 Hashmasks are ancient traits and memories of the first travelers to Earth. Their journey here was long and hard. The Hashmasks forgot their names by the time they arrived. They left clues for us to unravel so that we could discover their meaning.​
Are you a curious lover of fine art? Join our com…
Show more
Price Movement
Watch Hashmasks on Floor!
Market Stats
News
Get more Hashmasks news