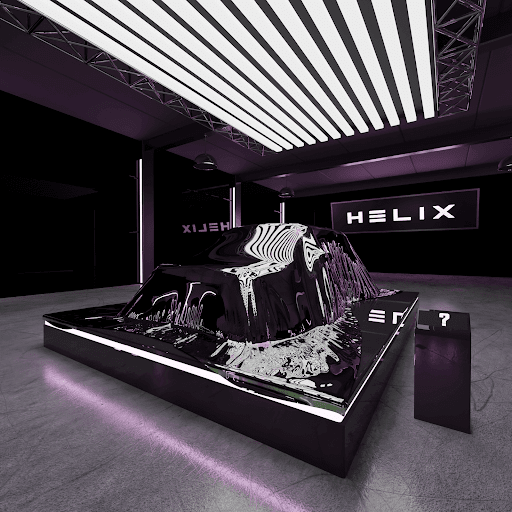 More than 70% OF CARS STAKED: https://staking.helixmetaverse.com
A fully drivable, highly detailed limited edition mystery car in the HELIX metaverse. What's under the wraps? Guess you'll have to hold onto it to find out, all we can say is that only 5000 of them exist.
Price Movement
Watch HELIX - MYSTERY CAR on Floor!
Market Stats
News
Get more HELIX - MYSTERY CAR news