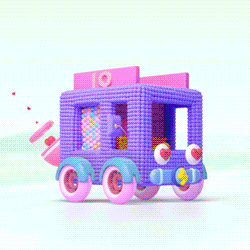 The Imaginary Rides is the second collection under the umbrella of Imaginary Ones.
The Imaginary Rides is a breathtaking collection of world-class art crafted from scratch. Each piece has been carefully curated to add a touch of elegance and sophistication.
A new set of art also opens up oppor…
Show more
Price Movement
Watch Imaginary Rides on Floor!
Market Stats
News
Get more Imaginary Rides news