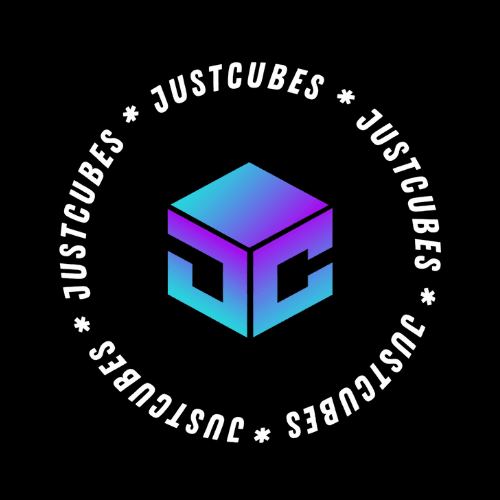 Improve TX speeds, secure hype mints, and snipe with ease using our HyperNode.
ETH minting bot coming soon
Track whales, analyze projects with access to Nansen, and improve your investing.
WARNING: These images may potentially trigger seizures for people with photosensitive epilepsy. Viewer …
Show more
Price Movement
Watch JustCubesNFT on Floor!
Market Stats
News
Get more JustCubesNFT news