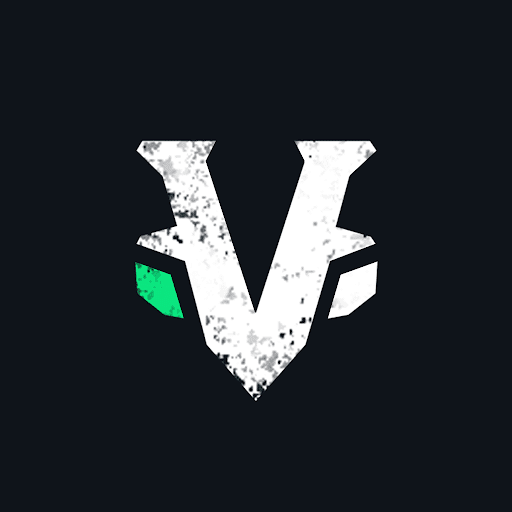 This collection is for Alpha Passes in Legends of Venari.
Legends of Venari is a creature collecting RPG on the Ethereum Blockchain.
Across the land of Caerras, the factions of Azule, Talaw, and Vestal compete in the Great Race to find the rarest of Venari. Will you be the one to collect them …
Show more
Price Movement
Watch Legends of Venari Alpha Pass on Floor!
Market Stats
News
Get more Legends of Venari Alpha Pass news