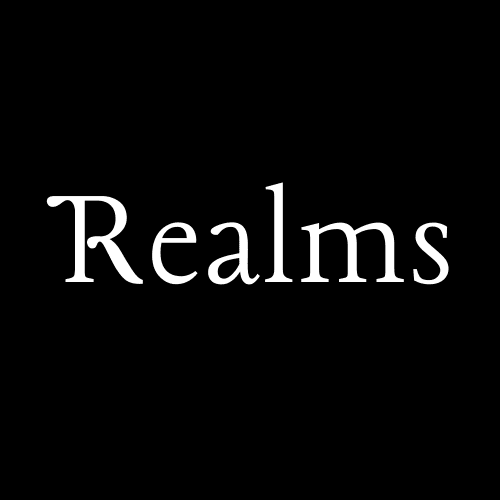 There will only ever be 8000 Loot Realms, 1 for each Loot ID.
Currently 7010/8000 Realms staked and 2,206 unique owners (as of 19th April 23 - updated monthly).
Board the Galleon > https://staking.bibliothecadao.xyz/
Bibliotheca x Realms are building a MMOCCG (massively-multiplayer on-chain compo…
Show more
Price Movement
Watch Realms (for Adventurers) on Floor!
Market Stats
News
Get more Realms (for Adventurers) news