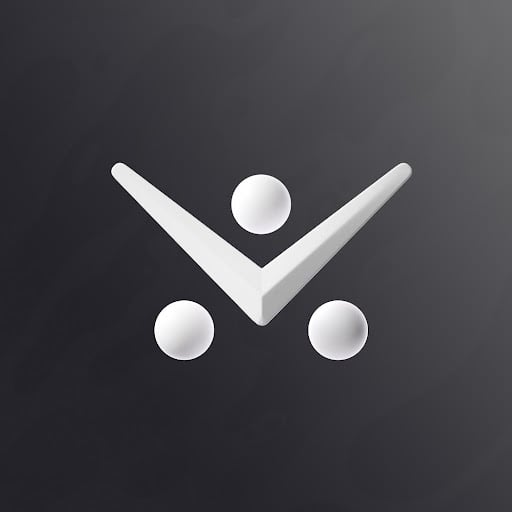 The MekaVerse is a collection of 8,888 generative Mekas inspired by the Japanese Anime universe. View the collection at https://themekaverse.com/gallery.
In the distant future, drivers fight in a world divided into 4 Factions. Originals Meka, Mirage, F9, and Gadians are the Titans who rule this pla…
Show more
Price Movement
Watch MekaVerse on Floor!
Market Stats
News
Get more MekaVerse news