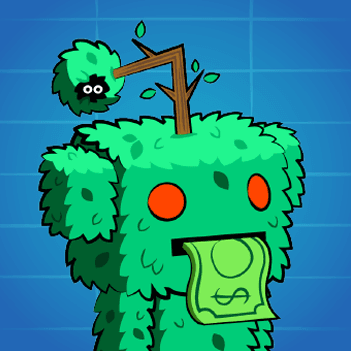 Bear, bull, or theta gang—it doesn't matter. What's important is that we all come here to lose money together.
Collectible Avatars are limited-edition avatars from Reddit that provide owners with unique benefits on the Reddit platform. When you purchase a Collectible Avatar, you become the owner …
Show more
Price Movement
Watch Memetic Traders x Reddit Collectible Avatars on Floor!
Market Stats
News
Get more Memetic Traders x Reddit Collectible Avatars news