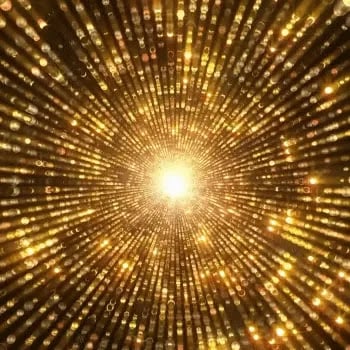 No theme. No traits. No rules. A treasure trove of pure art. Charming, alluring and fascinating. Created by an artist's hands, artificial neurons or a bored ape's butt. In the end, you are the only one who can decide what art is all about.
The original [Pop It Punks](https://opensea.io/collection/p…
Show more
Price Movement
Watch Mesmerizer on Floor!
Market Stats
News
Get more Mesmerizer news