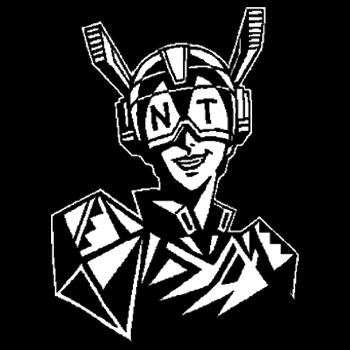 Outer Lands fought for in the Second Great Battle of Neo Tokyo. The soil these foundations were built upon is stained with the blood of the brave.
Neo Tokyo is a collection of VCs, developers, token founders, and highly proficient builders all gathered in one exclusive area of web3. Our calling…
Show more
Price Movement
Watch Neo Tokyo Outer Land Deeds on Floor!
Market Stats
News
Get more Neo Tokyo Outer Land Deeds news