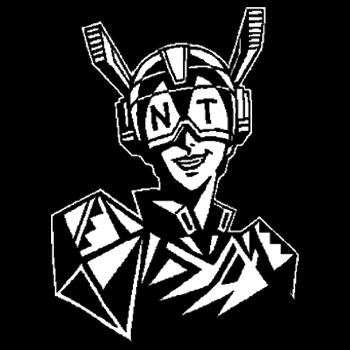 Upload complete. You fought hard, Outer Citizen. Now let's make the future ours.
Neo Tokyo is a collection of VCs, developers, token founders, and highly proficient builders all gathered in one exclusive area of web3. Our calling at Neo Tokyo is to prepare and be well positioned at the forefron…
Show more
Price Movement
Watch Neo Tokyo Outer Citizens on Floor!
Market Stats
News
Get more Neo Tokyo Outer Citizens news