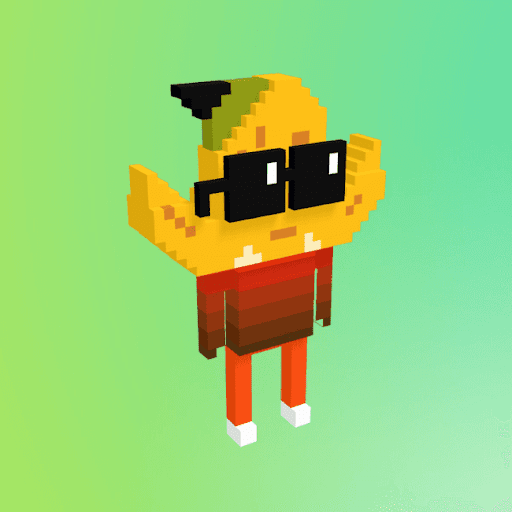 Nouns 3D is a 3D NFT community-driven derivative of Nouns.wtf. The goal is to build a decentralized community to take over the world!
This is the new address for our migrated Nouns 3D Only 0-7399 = Genesis, and these generate 10 $NOUN a day for 5 years.
Check out our website at www.nouns3d.co…
Show more
Price Movement
Watch Nouns 3D on Floor!
Market Stats
News
Get more Nouns 3D news