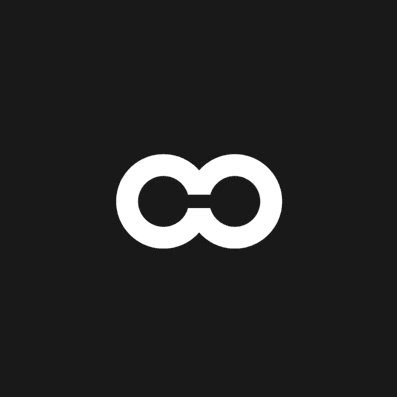 oncyber enables people to build their own worlds and experience with others. In under 5 clicks, anyone can create a digital experience with their NFTs.
Holding an item from this collection allows you to use it as a 3D exhibition space for your digital assets oncyber.io/create
Price Movement
Watch oncyber & friends on Floor!
Market Stats
News
Get more oncyber & friends news