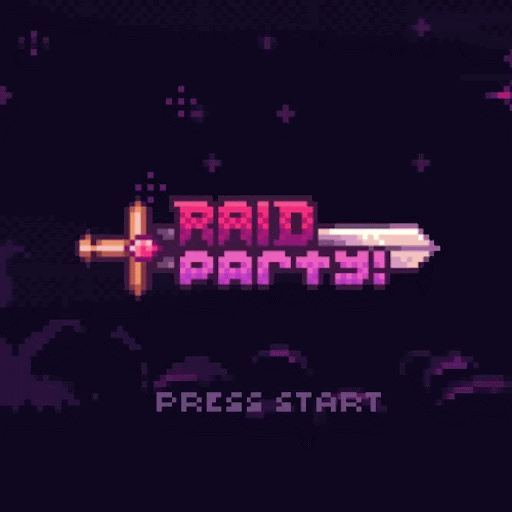 A snapshot of RaidParty Genesis Hero / RaidParty Hero / RaidParty Fighters / CFTI has taken place on 15th November 2022 11.59 PM PST for raid party 2.0. Please refrain from trading these NFTs. New NFTs will be released at a later date for RaidParty 2.0. Stay tuned.
The on-chain idle MMO. 🎉
[RaidP…
Show more
Price Movement
Watch RaidParty Fighters on Floor!
Market Stats
News
Get more RaidParty Fighters news