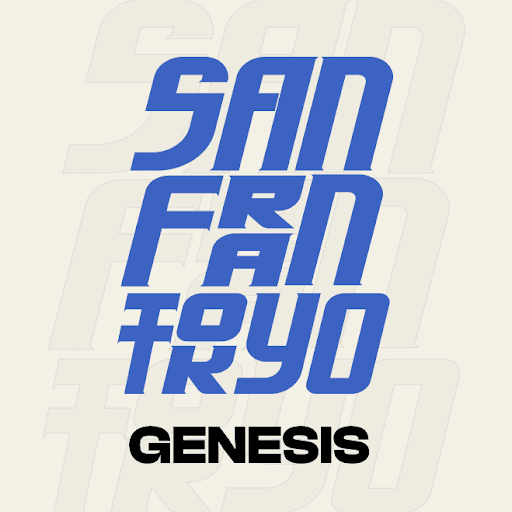 An all access pass into San FranTokyo, The City of Convergence. SFT Studios starts with a collection of 2,000 exclusive passes, providing unparalleled access into the heart of San FranTokyo.
The SFT Genesis Pass is not just a ticket, but an invitation to a world where anime content transcends bo…
Show more
Price Movement
Watch San FranTokyo Genesis Pass on Floor!
Market Stats
News
Get more San FranTokyo Genesis Pass news