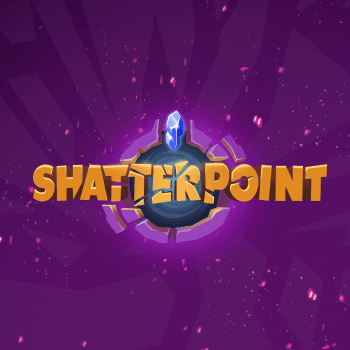 Collect a unique playable Founder hero avatar from a world in the Shatterpoint universe and become the first to conquer the Free-to-Play action RPG mobile game. Brought to you by Estoty - a leading European game studio with over 1.5bn game downloads.
[Visit Shatterpoint.game to download the game](…
Show more
Price Movement
Watch Shatterpoint: Founder Heroes on Floor!
Market Stats
News
Get more Shatterpoint: Founder Heroes news