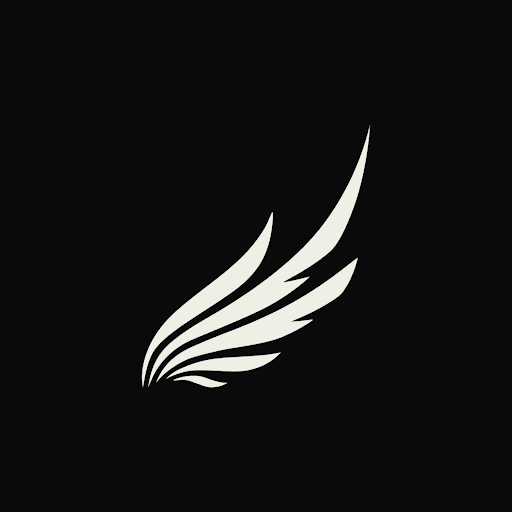 The Shikigai GENESIS collection represents 8190 unique identities from Ichiro, Jiro, and Saburo. Shikigai is a web3 IP with a mission to bridge, educate, and onboard web2 onto web3 through immersive storytelling, culture, and digital identity.
Enter our world: https://shikig.ai/flowmap
**Reveal yo…
Show more
Price Movement
Watch SHIKIGAI: Origins on Floor!
Market Stats
News
Get more SHIKIGAI: Origins news