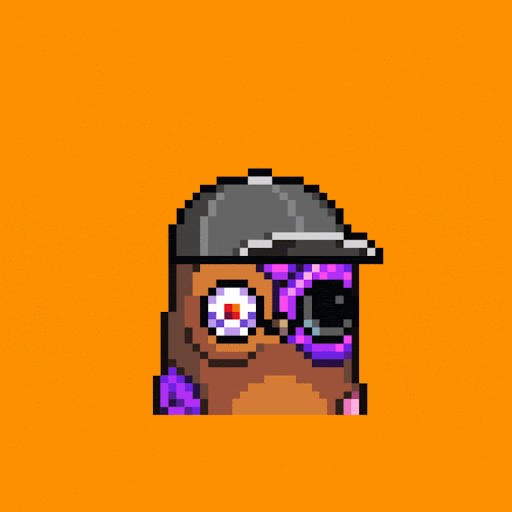 Act 1 - Spooky Birds
As long as a Spooky Birds has been transacted above 0.5 ETH; the buyer and the seller will get a Spooky Candy Drop each.
Eg: Alex sells a Spooky Bird at 0.1 ETH (below 0.5 ETH) to Sandy. Sandy then sells the Spooky Bird at 0.5 ETH and above to Jack. Jack holds the Spooky Bi…
Show more
Price Movement
Watch The Spooky Collection - Act 1 on Floor!
Market Stats
News
Get more The Spooky Collection - Act 1 news