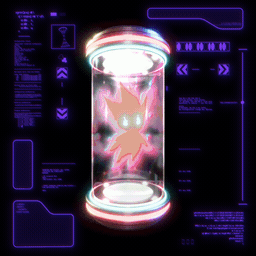 Oras are a collection of 9,999 unique beings from another dimension. They entered Sugartown through a rift in the space-time continuum that was accidentally created when the trio of farm friends were developing games.
This is the first Sugartown collection by Zynga Web3 Gaming.
Price Movement
Watch Sugartown Oras on Floor!
Market Stats
News
Get more Sugartown Oras news