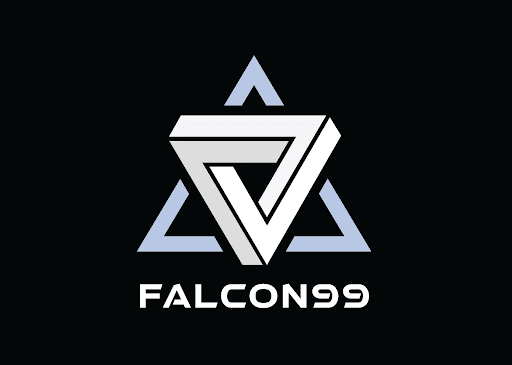 Across our Universe, 99 brave FALCONAUTS set off on a harrowing journey towards the deepest realms of the cosmos. Their mission; to find the one sacred PORTAL, a relic of mystery and wonder that serves as a gateway to PARALLEL DIMENSIONS
Suit up. Your journey awaits.
---
T…
Show more
Price Movement
Watch The Falcon 99 on Floor!
Market Stats
News
Get more The Falcon 99 news