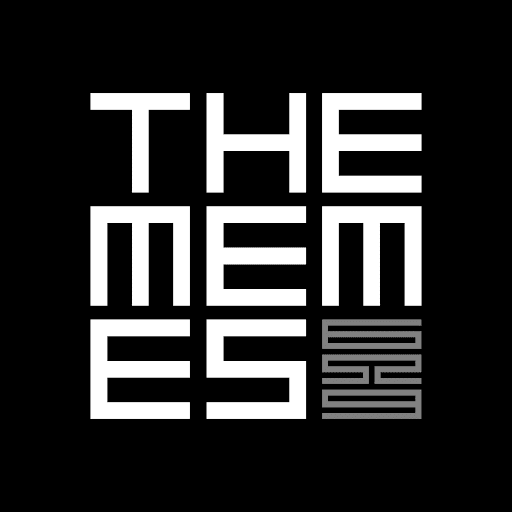 The Memes Collection is focused on the fight for the open metaverse (decentralization, community, self-sovereignty) and spreading this message to many people, many wallets.
It is a collection that is meant to be open and accessible. Edition sizes will generally be large and inexpensive, to spread…
Show more
Price Movement
Watch The Memes by 6529 on Floor!
Market Stats
News