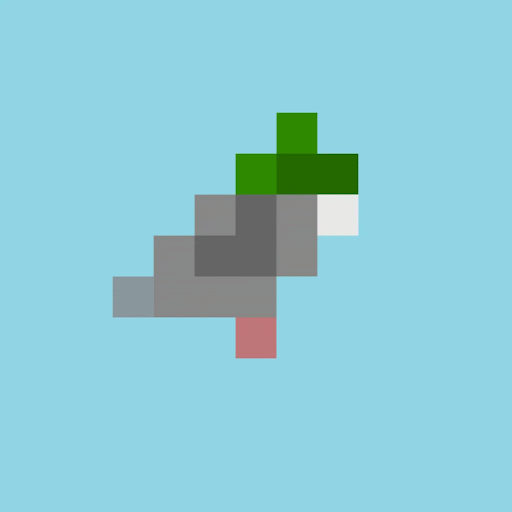 Turf is a casual ultraverse city with 5041 plots, each uniquely great in their own way. The release of the genesis Turf NFTs will lay the foundation for a much broader concept.
Official Links Turf.dev :: Turf Discord :: [Turf Objects](h…
Show more
Price Movement
Watch Turf Plots on Floor!
Market Stats
News
Get more Turf Plots news