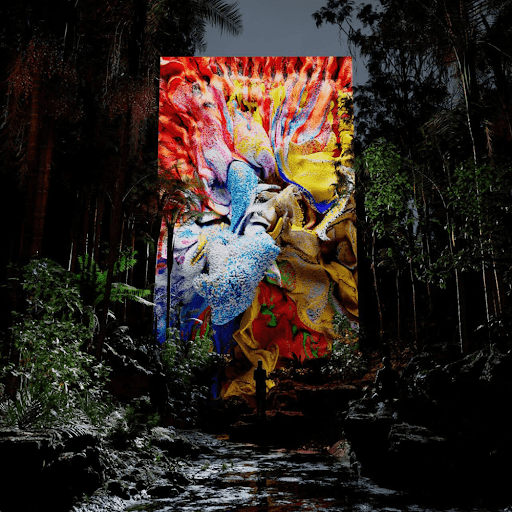 A first-of-its-kind space of co-creation between the Brazilian Indigenous Yawanawa community and media artist Refik Anadol.
Launching this historical collaboration, the Yawanawa community and Refik Anadol Studio have co-authored the Genesis collection 'Winds of Yawanawa'. The collection of 1000 uni…
Show more
Price Movement
Watch Winds of Yawanawa by Yawanawa and Refik Anadol on Floor!
Market Stats
News
Get more Winds of Yawanawa by Yawanawa and Refik Anadol news